Quality and professionalism guaranteed
We offer you guidance or we make your project a reality from zero. The choice is yours!
The best brands at your fingertips

Would you like to create or renovate your business?
We help you
to make your dreams come true
Calemi is a distribution company for professionals in the Canary Islands that provides all the raw materials and machinery necessary for artisan ice cream and pastry shops, along with coffee and natural fruit, with our own stock adapted to the needs of our customers and the possibility of urgently ordering the material they require. We provide access to new products, recipes and training for those who want to open an artisan ice cream/pastry shop or want to improve their business.
Our globalised vision, careful choice of brands and our work values have made us a benchmark in the market for this type of product in the Canary Islands.
Testimonials from our clients
Ice cream and confectionery products and bakery products that offer multiple options for options for artisan and semi-industrial preparations with a differentiating and modern touch. and modern touch.
We have been using frozen fruit for quite some time and this is by far the best we have tried. We also appreciate the attention to detail with all the enquiries we made.
I am delighted with the quality and price of the machines and accessories I have purchased for my grandmother's business. I will definitely be back in the future.
I met them in their showroom and the whole team was very friendly and helpful in general. They really have everything for pastry and ice cream business.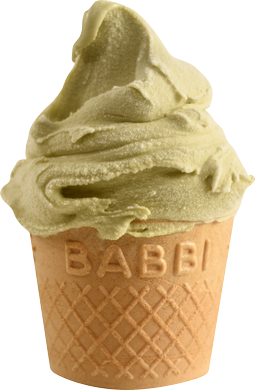 Subscribe to our newsletter
and keep up to date with everything that we
we prepare for you